SERVICE ABOVE SELF YOUTH AWARDS
SERVICE ABOVE SELF YOUTH AWARDS
Established in 1995 by Dr. Jim Duncan, the Service Above Self Youth Awards is a program that recognizes young people for their service to others in our community. Rowan Rotary Club, Cheerwine and Rowan County United Way, along with various organizations and individuals, work together to make these awards possible.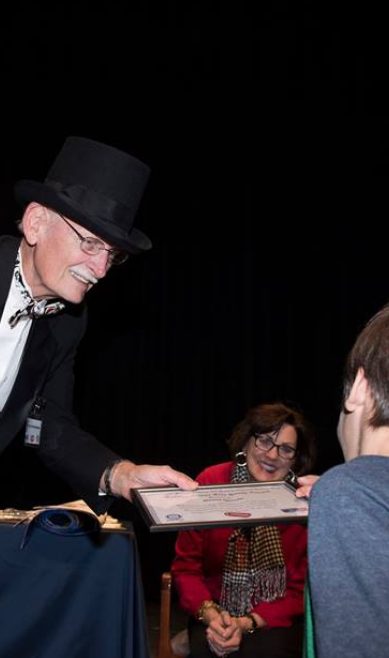 All nominees receive a framed certificate for their service.
Judges will choose three individual and group winners in the Elementary, Middle and High School divisions to be recognized.
Student winners in each division will receive a medal and a check with a matching amount going to their school or nonprofit organization that nominates him/her: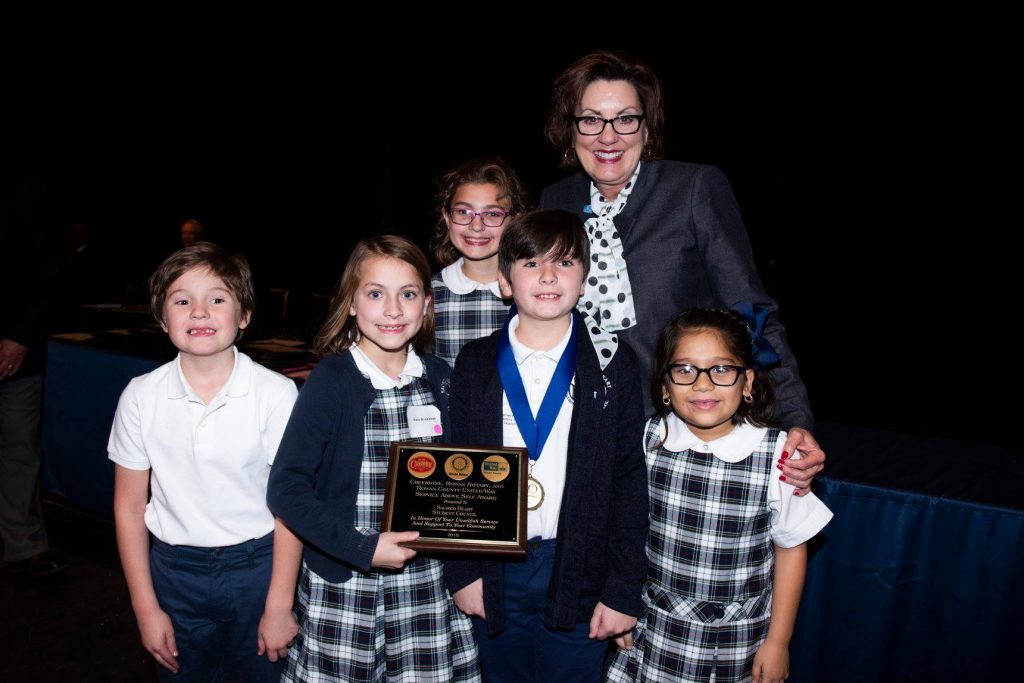 First Place $250
Second Place $100
Third Place $50.
Groups/Organizations that have tax-exempt status under section 501(c)(3) are eligible for the following: 
First Place: $500 contribution & a plaque
Second Place $100 contribution
Third Place: $50 contribution.
The top middle and high school winners will receive medals, cash awards and scholarships totaling $60,000 to Catawba College or Livingstone College: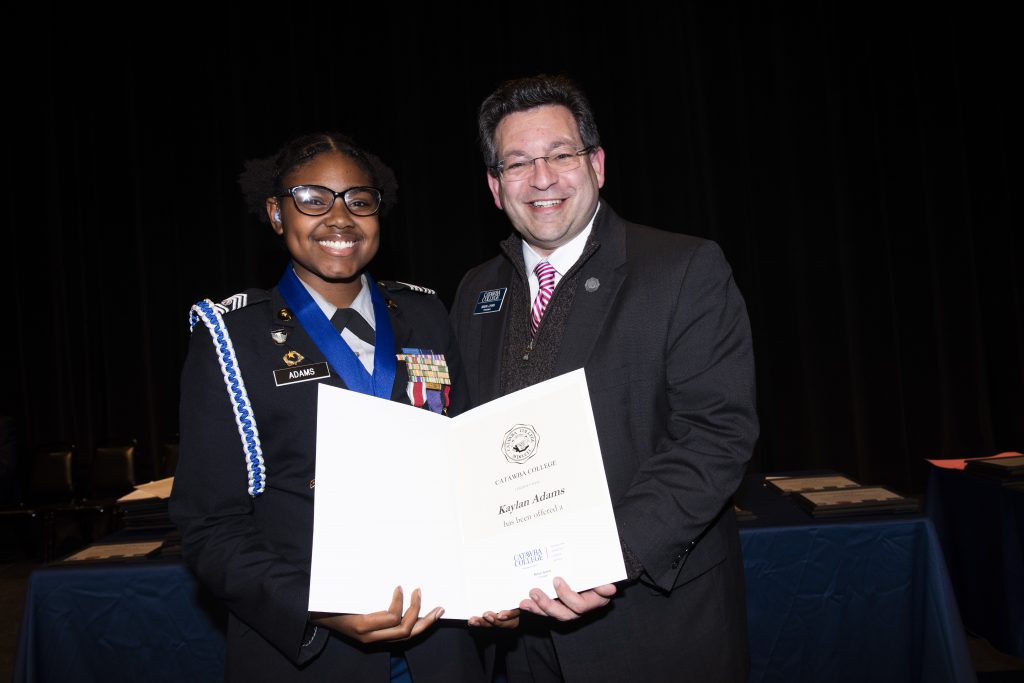 $5,000 scholarship for four years to the No. 1 high school winner

$3,000 scholarship for four years to the No. 2 high school winner

$2,000 scholarship for four years to the No. 3 high school winner

$5,000 scholarship for four years to the No. 1 middle school winner

Rowan-Cabarrus Community College will offer two $1,000
scholarships to No. 1 high school winner and No. 1 middle
school winner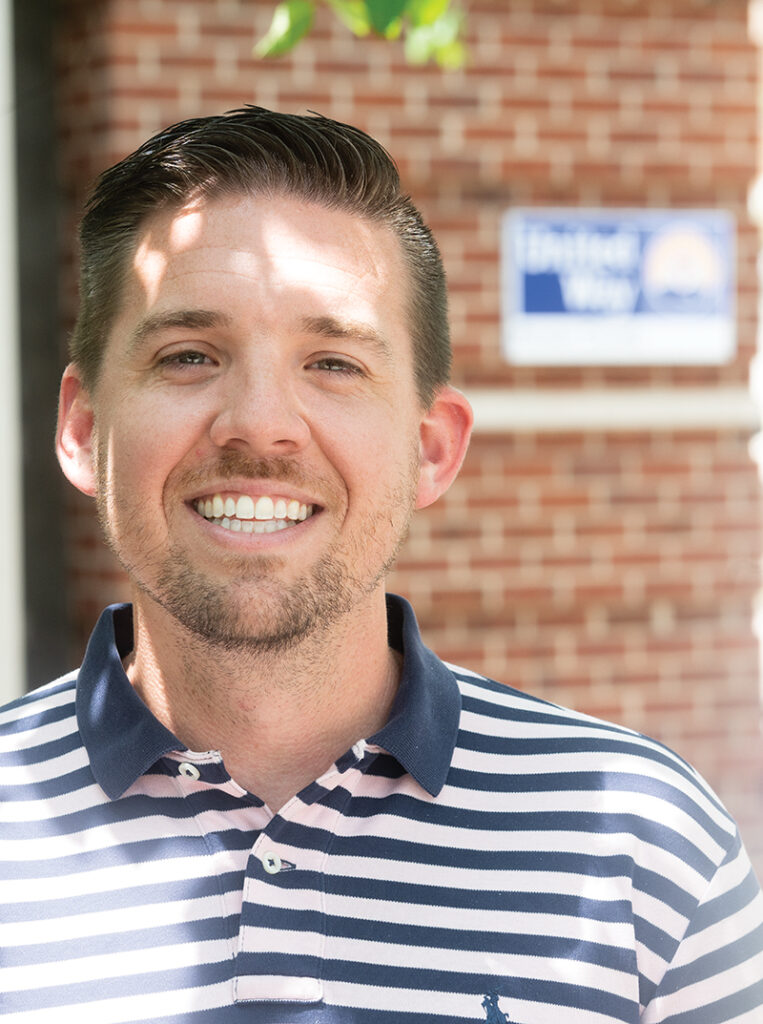 During my junior and senior years of high school, I was honored to be nominated and awarded the Service Above Self Award. When I applied to Wake Forest University, a school that emphasizes its motto – Pro Humanitate (For Humanity), my Service Above Self Award served as an external validation for the work I had completed with at-risk middle school students. This type of recognition program encouraged me to continue volunteering well beyond my high school career into college. I feel confident that receiving this award enhanced my application to my dream school, but more importantly, I was given encouragement from community leaders that volunteering was a worthy cause.
Assistant Superintendent of Innovation at
NC Department of Public Instruction
Nominees will be honored at the 27th Service Above Self awards ceremony in
the Keppel Auditorium at Catawba College at 6:30 p.m. on Thursday, January 11th, 2024.
Have a Question?
Contact Us!
Please call Melissa Robbins at 704-633-1802.
Thank You To Our Sponsors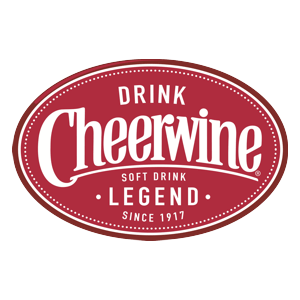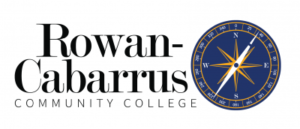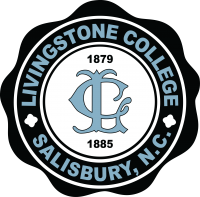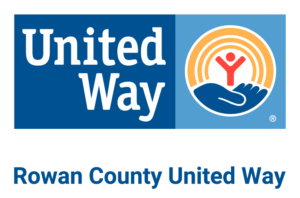 2021-2022 Service Above Self Youth Awards